Congrats to TEAM PROTORQUE for a stellar outing at the NMCA finals!!!
What a weekend for Team ProTorque !!!
It was a thriller of a weekend for everyone on Team ProTorque. With many records broken, #1 qualifier spots, and races won. The ProTorque Team racers also clinched several championships to seal the deal
In The ProStreet Class, TEAM ProTorque dominated with 3 out of the 4 top qualifying spots, including Kevin Fiscus for #1 spot. Jeff Lutz was runner up in ProStreet and the clinched the 2013 championship in NMCA ProStreet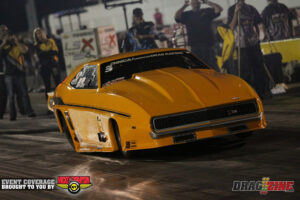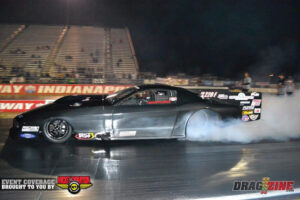 IN NMCA Super Street Outlaw class it was Mike Murillo for a new record in SSO running a 6.374. Fellow team number Mark Micke ran a faster 6.373 but did not have the chance to back it up. Congrats to long time TEAM ProTorque member Mark Micke and Jason Carter for the 2013 championship. And of course Willard Kinzer for the win!!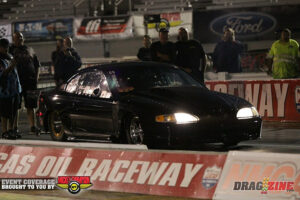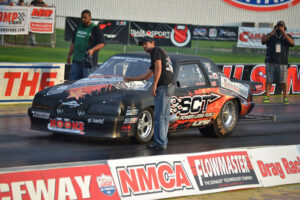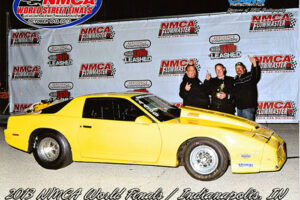 In Extreme Street it was Steven Wardlow and Billy Adams of "team Midnight" for the win and the new mph record of 185 mph.
They did this in the NMCA Xtreme Street Class with a car that had been sitting for 2 years and that they finished putting together at the track!
Steven also set the #NMCA record for the fastest pass in a nitrous car with a 7.75!!!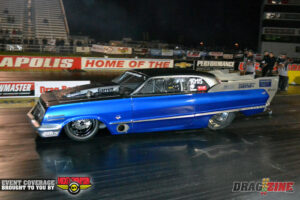 In the LSX Shootout it was TEAM ProTorque for the top THREE qualifiers. All with new personal bests and record setting performances. Kudos to Mark Carlyle, Tom Willings and Patrick Barnhill for the win and the new IRS World record running a BLISTERING 6.69 at 217 mph.
Mark Koehler ran 6.95 at 214 mph and Mike Brown ran 6.99 at 209 mph of Ohio boys racing for new personal best and BOTH breaking the 6 second barrier.
David Adkins for a new personal best with his pro mod LSX MOTOR 6.36 at 223 mph. And in other great performances Louie Filippides became the fastest IRS 5th Gen is Pro Torque equipped! 8.39 @159 mph!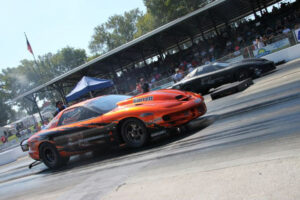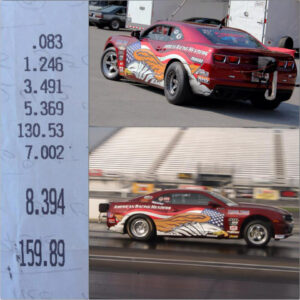 THROWDOWN AT T-TOWN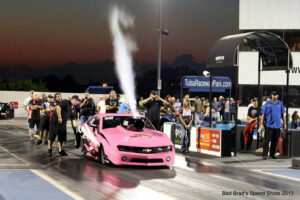 It was an ALL TEAM Final in Legal Pro Mod with BOTH of Keith Haney Racing cars in the final. Keith took the win over Monroe Guest in the final running a 3.97 @ 188mph over Monroe's 4.02 @ 186 mph
In Outlaw 10.5 it was Team ProTorque Member Mike Kimmis for the #1 qualifier and the Runner up as well as a new personal best of 4.27
It is the end of the year with great racing weather and even better track conditions so look out for some exciting news from other TEAM ProTorque members that will undoubtedly break more records and win more races.