ProTorque and Transtar Partnership Gains Momentum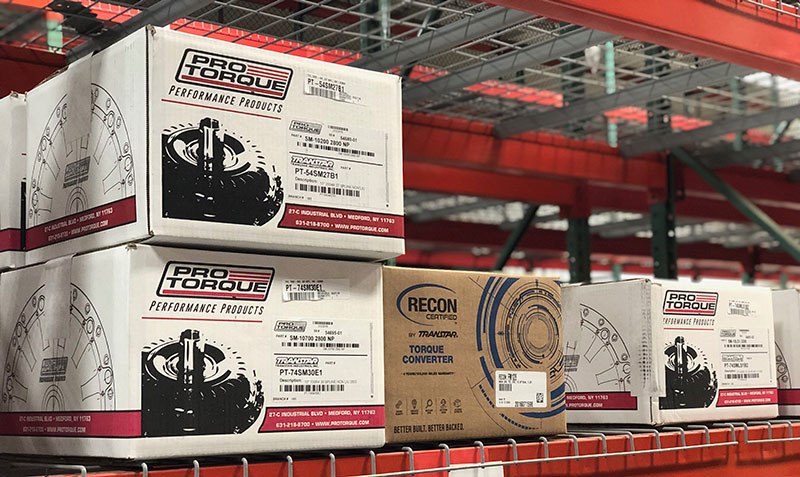 If you haven't already heard the big news, ProTorque and Transtar have teamed up to bring you the best converters in the industry with reduced lead times and an expanded, global distribution network!
Transtar has HUNDREDS of THE MOST POPULAR ProTorque part numbers in stock now – and more part numbers and SKUs are being added every week!
TRANSTAR AND PROTORQUE ARE COMMITTED TO GETTING YOU THE BEST PRODUCT QUICKLY AND EASILY. Contact Transtar at (855) TRANSTAR today to put in your order today!
The partnership between ProTorque Performance Products and Transtar Industries, the world's largest transmission parts distributor, to bring specialized performance torque converters to the transmission repair specialty market was first announced in December of 2018.
For more information, please click here.